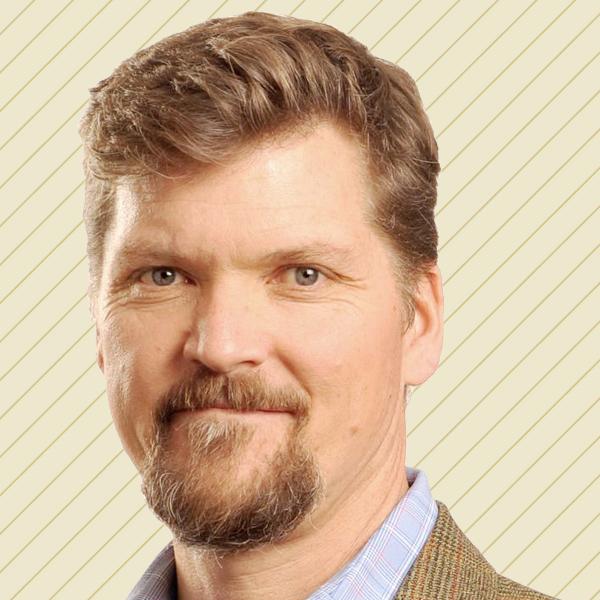 Reporter- San Francisco Business Times
Autodesk (NASDAQ: ADSK) says it will invest $100 million in 3D printing companies over the next several years in an attempt to speed up the adoption of a technology that has long promised to revolutionize how things are made.
The technology, called additive manufacturing, has yet to be implemented on a wide scale.
The new "Spark" fund is named after a free software platform that Autodesk introduced earlier in the year in hopes of stimulating a wave of innovation around 3D printing, which the San Francisco company sees as a potentially large driver of demand for its modeling software.
The technique renders physical objects from digital files by gradually piling layers of material, typically plastic. However, it is unreliable and the process of getting from the computer to the printer remains clunky, said Aubrey Cattell, senior director of business development and operations for Autodesk Spark.
"While there's tremendous hype and potential, the reality is that additive manufacturing is a 25 year old industry. There have been 200,000 machines sold so far, 100,000 of them last year. In the history of the industry," Cattell said. "It's growing fast, but it's still very early."
Interest in the space has clearly been rising, however, with innovative startups working to make printers more affordable, versatile and to print for a wide range of clients, ranging from individual tinkerers to companies commissioning prototypes.
Thursday's Autodesk announcement came just a day after Hewlett-Packard (NYSE: HPQ) on Wednesday announcing its own "Blended Reality" initiative aimed at making it easier to translate digital designs into printed objects. HP, which previously said it intended to make 3D printers, touted technological advances that it said make 3D printing many times faster, cheaper and better, and thus more commercially viable. In addition, the company debuted a computing platform for translating physical objects into digital files. The platform uses a single device that, among other things, combines a scanner, depth sensor, hi-resolution camera and projector.
Patrick covers technology.